Wij hebben een laptop met Windows 7 geüpgraded naar Windows 8.1, omwille van het feit dat de support van Windows 7 verloopt.
Wij hebben ervoor gekozen om Windows 8.1 te installeren omdat er reeds een Windows 8 licentie inbegrepen zat bij de laptop.
We hebben de laptop afgeleverd met Office 365 Personal, en hebben ervoor gezorgd dat alle programma's en bestanden zijn overgezet.
Heeft u ook nog Windows 7 op uw laptop of computer staan, wij kunnen u helpen aan een nieuwere versie van Windows.
Wij leveren Windows 10 software en zorgen ervoor dat uw laptop of computer met alle programma's wordt geïnstalleerd en dat al uw bestanden bewaard blijven.
Bent u niet bekend met het nieuwe Windows 10? Geen probleem wij leggen u graag alle "ins and out"  aan uw uit zodat u optimaal  aan de slag kunt gaan met het nieuwe Windows 10.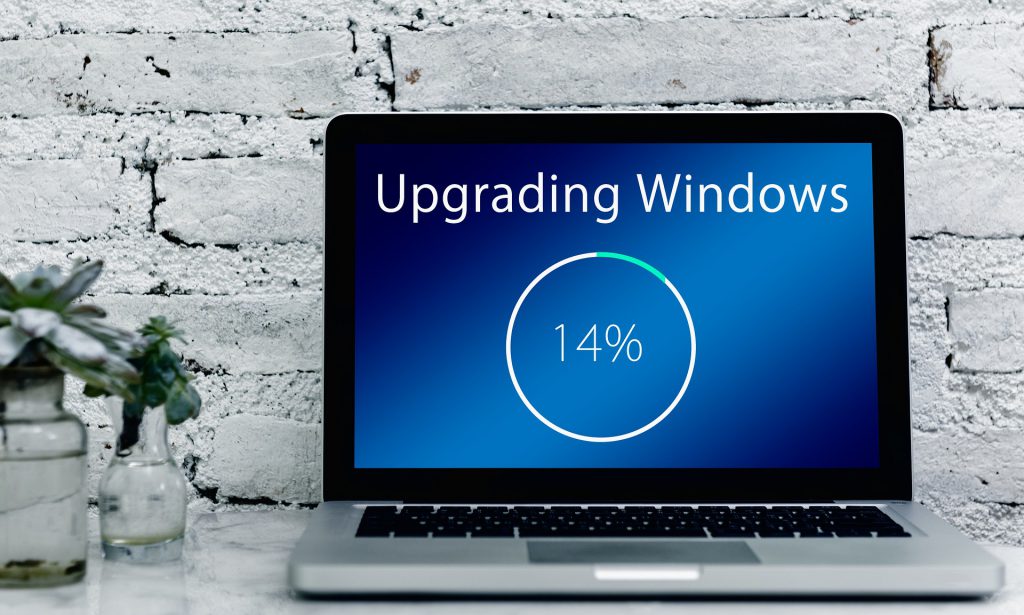 Heeft u ook nog Windows 7? Stap vandaag nog over.